SMILE, YOU'VE FOUND THE PERFECT PLACE FOR YOUR EVENT!
Whether it's a multi-day corporate event, bachelor party, birthday celebration, or a private comedy performance— Dallas Comedy Club has the space and the talent to create a funny, one-of-a-kind event to mark any occasion! Our team of seasoned stand-up comedians, improv troupes, sketch writers, storytellers, and event planners are prepared to develop a customized event experience, ideally suited to meet your individual or corporate event needs.

Dallas Comedy Club features two theaters, four breakout rooms, a podcast studio, a spacious outdoor patio with covered seating, a semi-private Club House, an impressive food menu, and a full bar. The venue's layout can accommodate groups from 10 to 500.

All areas of the facility are available to rent for comedy shows, workshops, private and/or corporate events. For more information and rental pricing, complete the DCC Event Rental Request Form below.
Corporate Workshops
Dallas Comedy Club is thrilled to offer a variety of corporate workshops to help your team build trust, gain better listening skills, and learn to fully support one another's ideas- all in a fun, safe, and low pressure environment! Click here to learn more about Corporate Workshops!
Weddings!
We LOVE love! You two are the big headliners the night of your wedding!
Kids Birthday Parties & Events
Book your one-of-a-kind party with DCC! Click here to learn more about Kid's Parties!
VIP Club House
Get your crew together for a night out and book a private party in our Club House!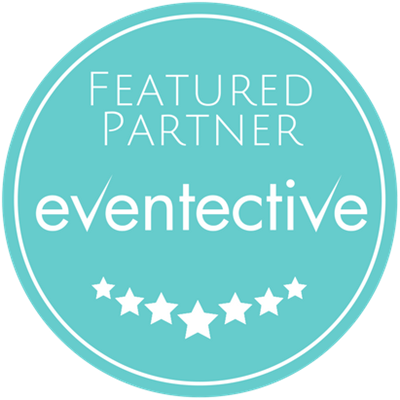 Ready to party? Tell us more about your event: